Business Scheme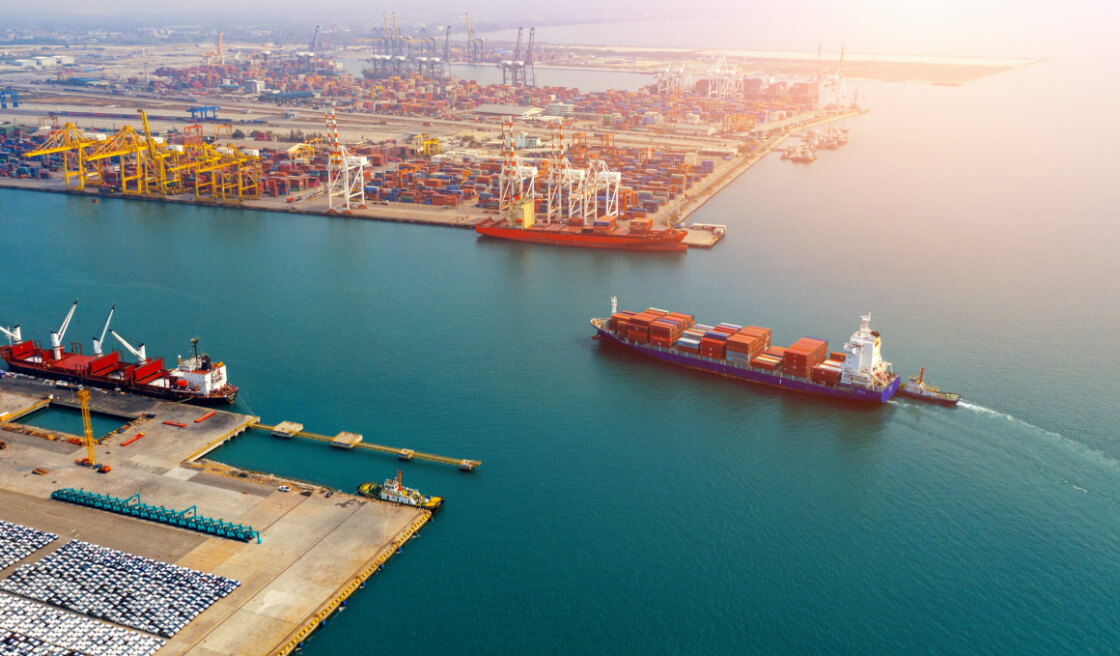 By combining a variety of procurement and supply schemes, we provide a speedy and stable supply of high grade product.
Our business goes beyond merely import and export transactions between three countries, and with schemes rich in variation as well as a range of contract conditions, we leverage the synergy in our supply chain and manufacturer functionality through investment and financing to provide low cost, stable supply.
Inventory Scheme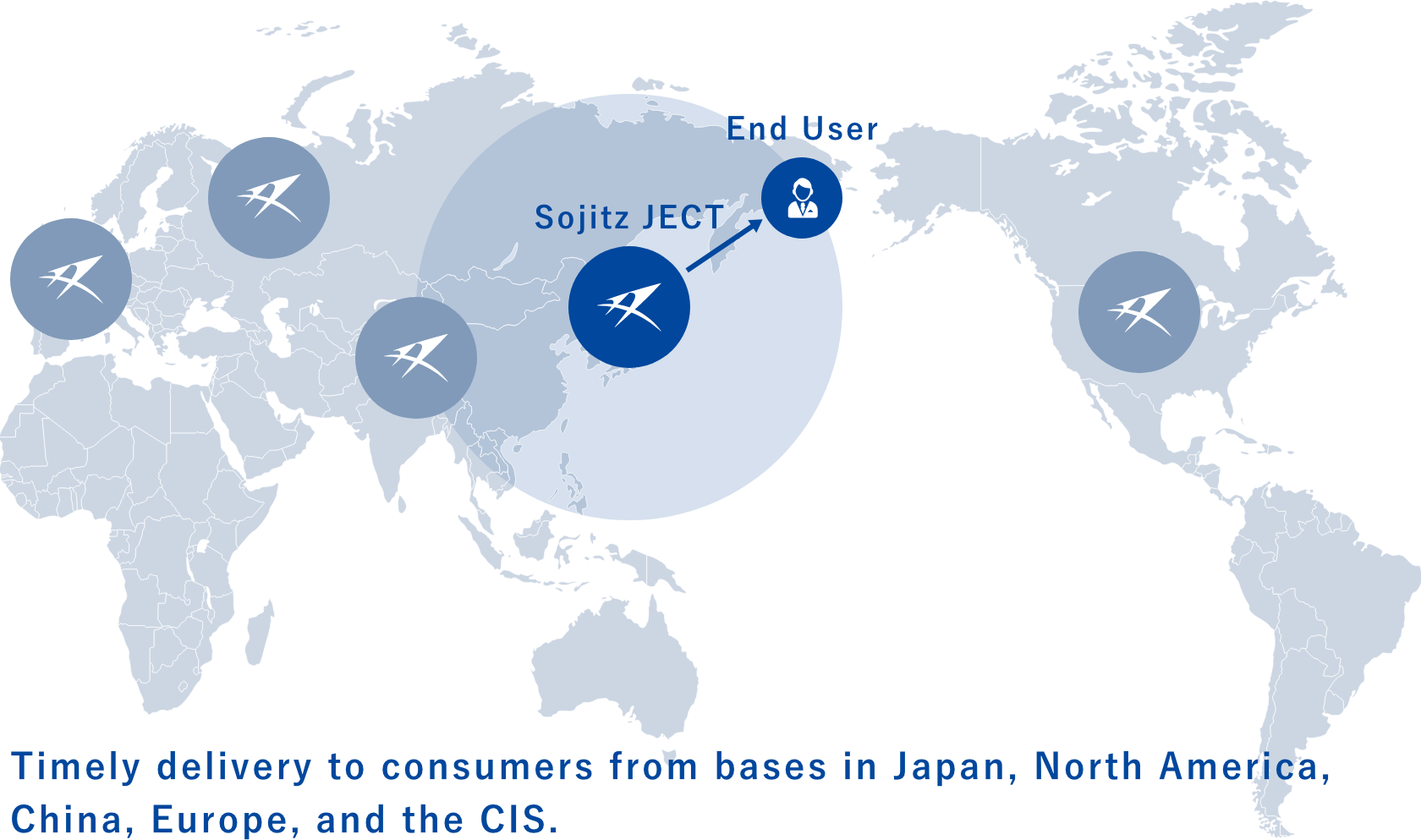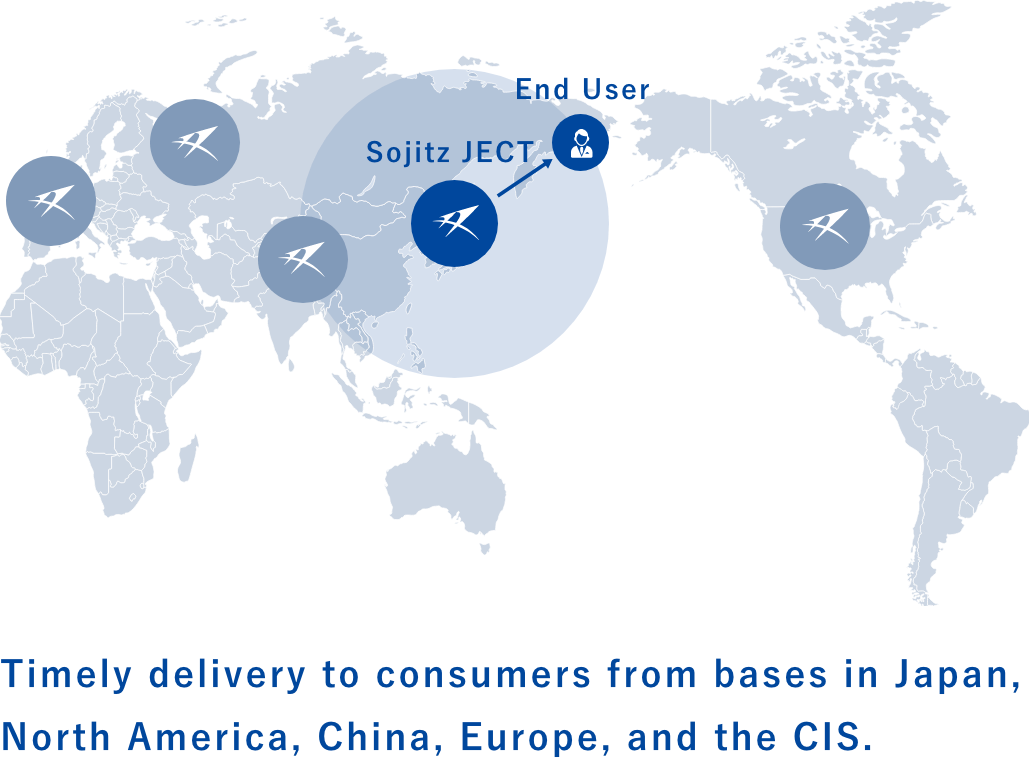 Whether overseas or in Japan, we have an inventory base near to consumers and achieve timely delivery through our comprehensive inventory operations.
Partner Scheme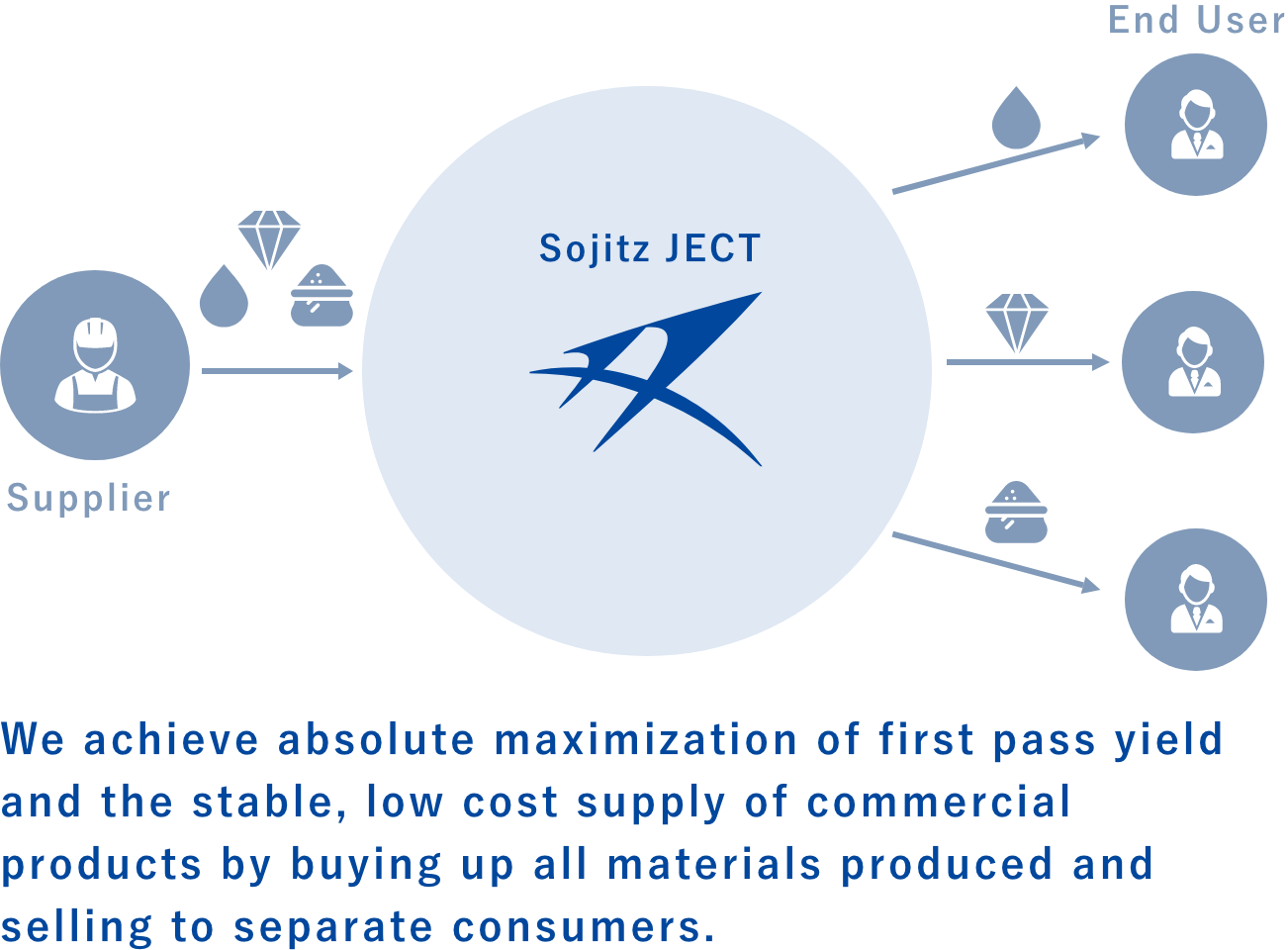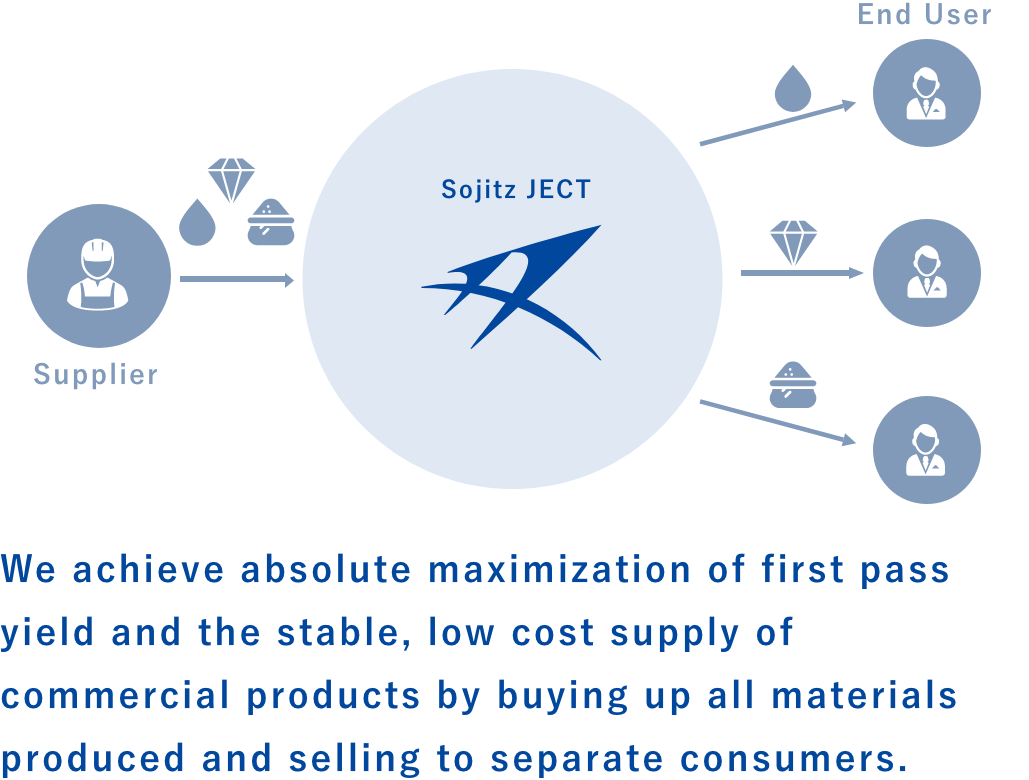 By leveraging the network that we have constructed through contracts with suppliers and partners, not only are we able to undertake sales for a wide variety of consumers, we are also able to ensure transactions benefit suppliers, Sojitz JECT and consumers through the absolute maximization of first pass yield and the stable, low cost supply of commercial products by buying up all raw materials produced.
Processing sales scheme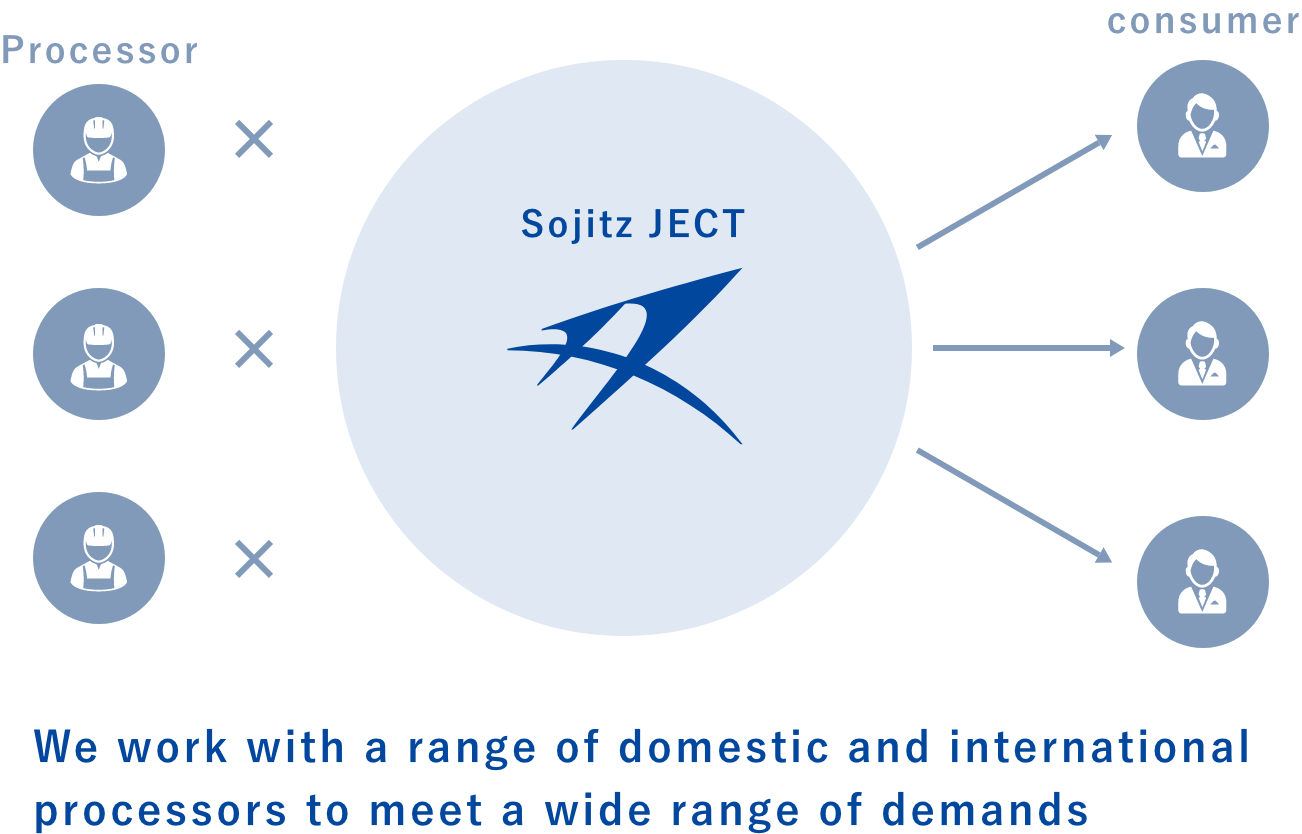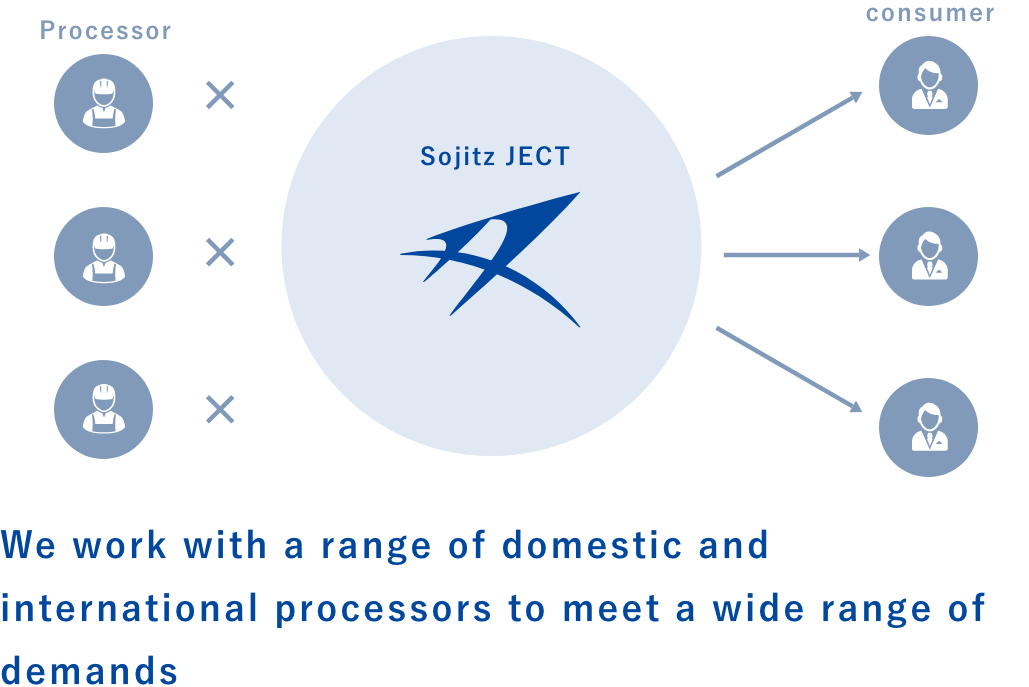 In order to fulfill the wishes of end-users, we work with a range of domestic and international processors to meet a wide range of demands that include graphitizing and special finishes.
Risk management functions built up over many years as a trading company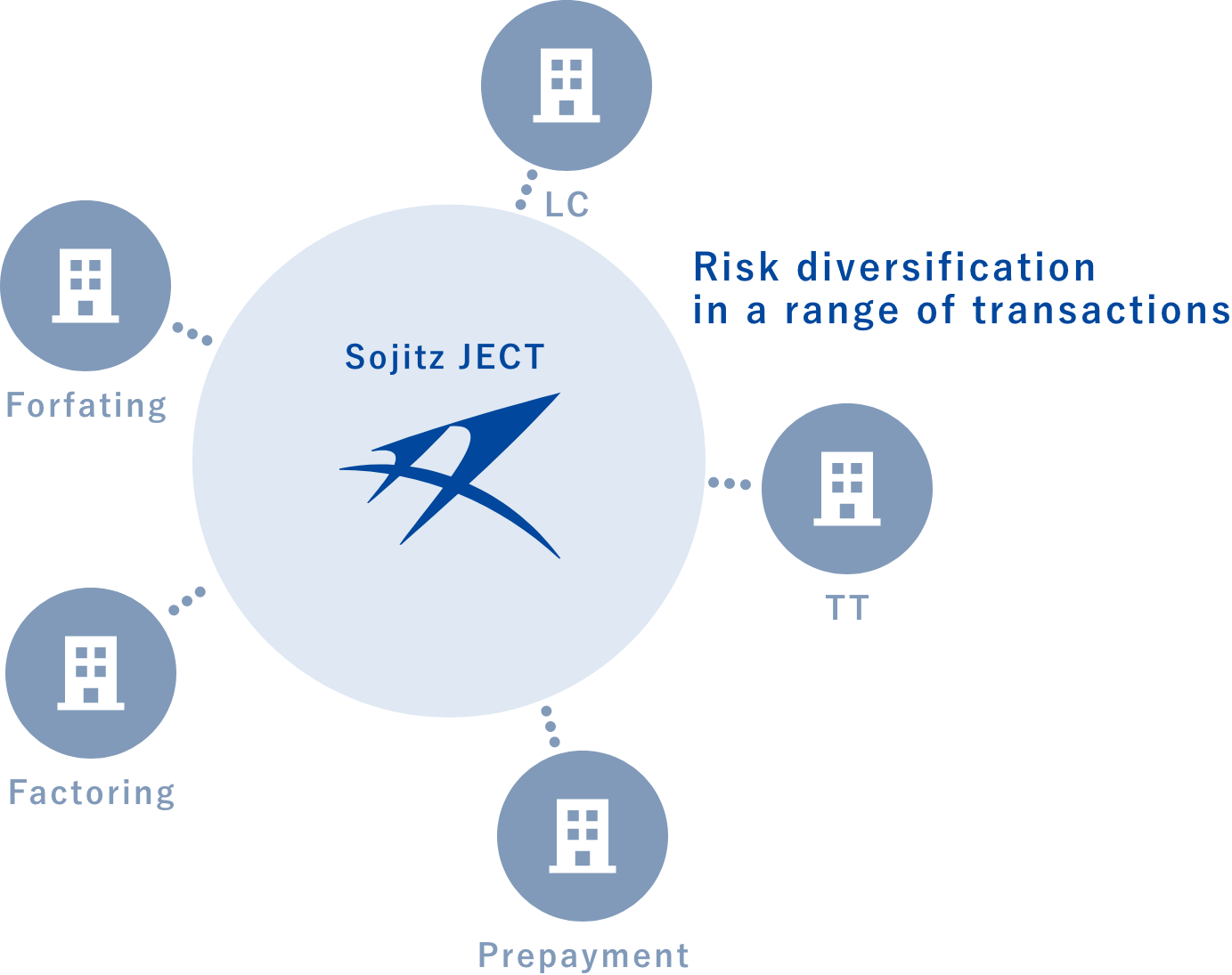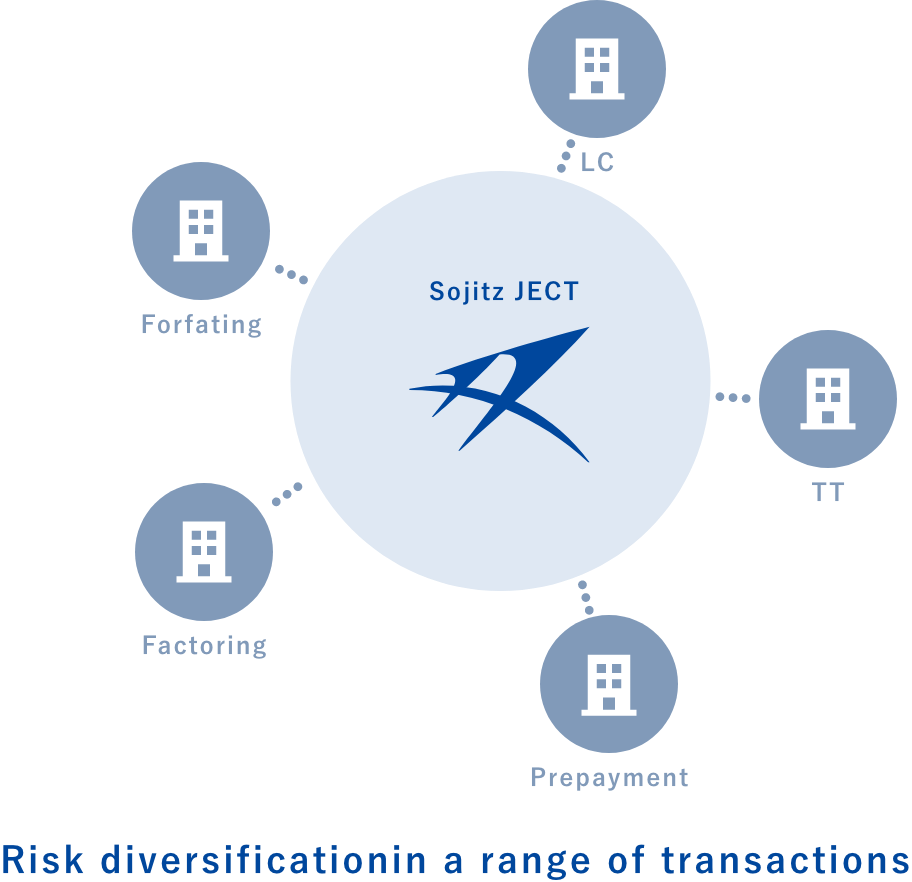 We use a wide variety of payment methods (including LC/TT, advance payment, various bills, factoring, and forfeiting) in cooperation with financial institutions around the world and implement the kind of risk management methods unique to trading companies in order to diversify and guard against various risks in transactions while maximizing convenience for our customers.
Supply chain management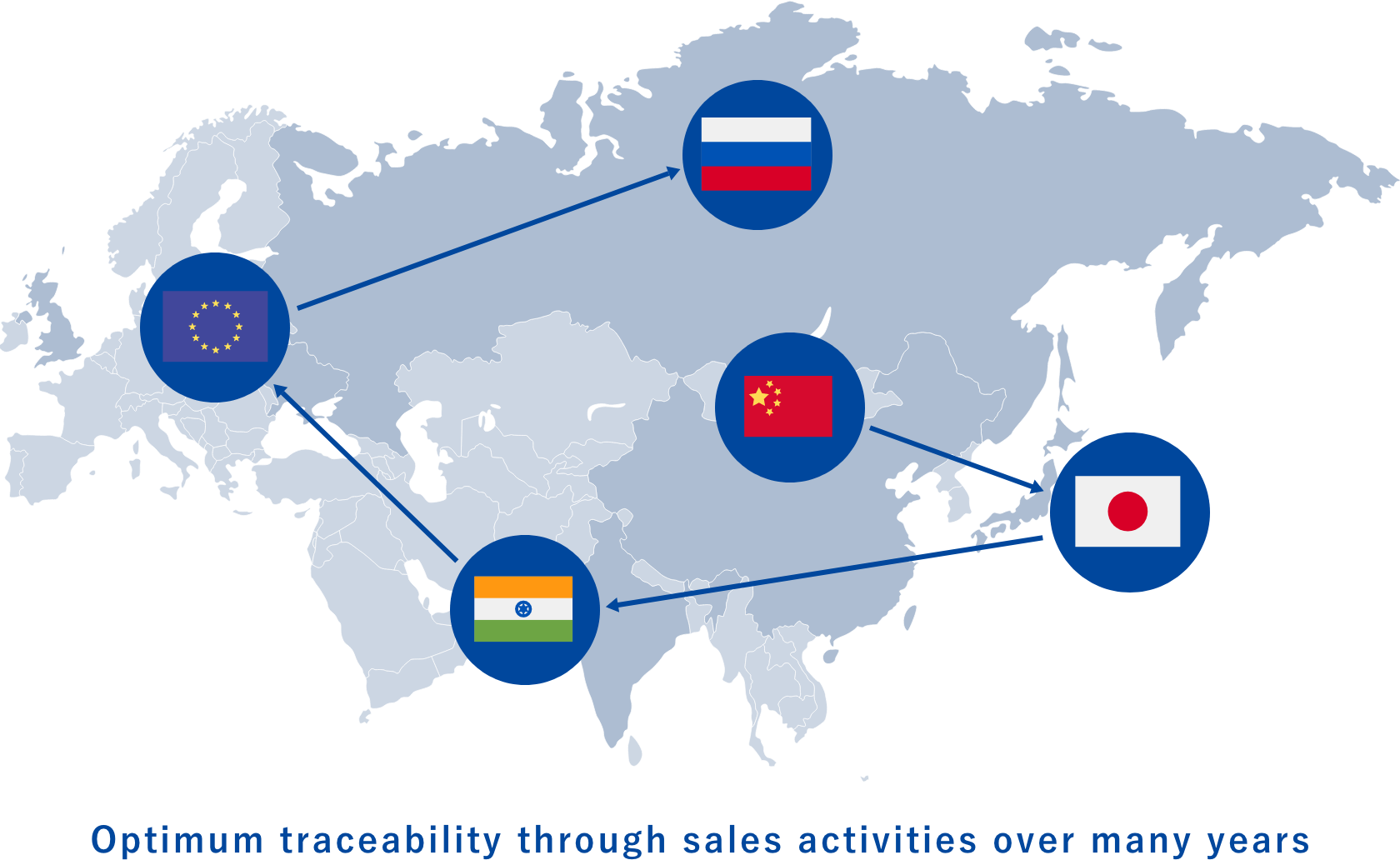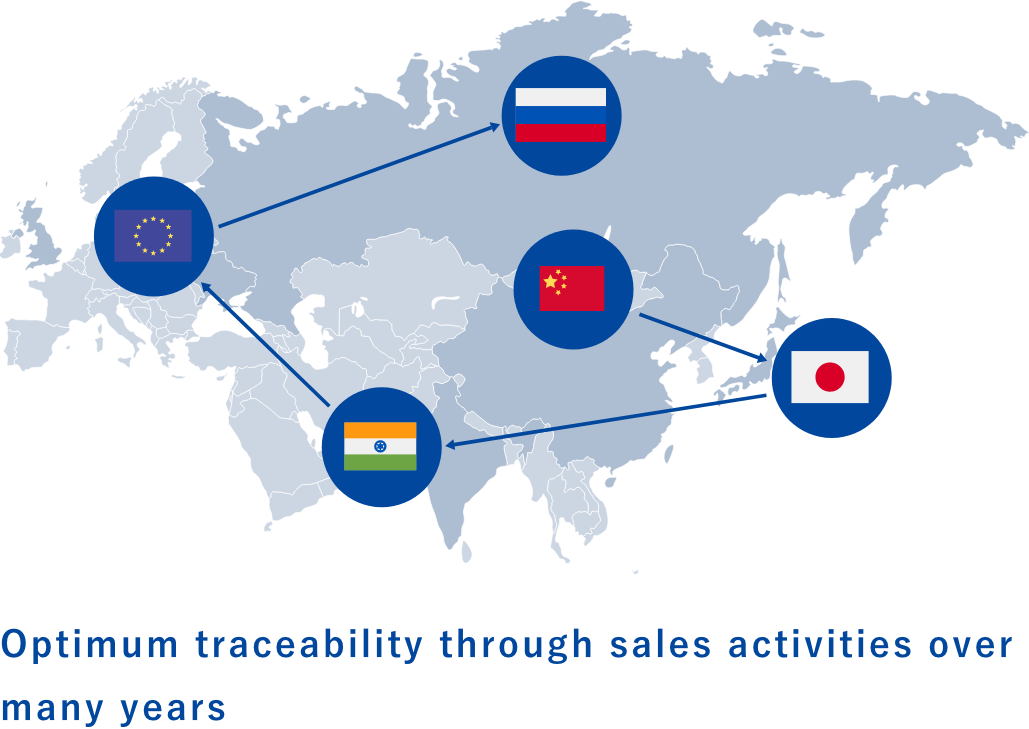 Through our long experience on the supply chain management in the carbon industry, we have established a characteristic and collaborating business scheme with our clients all over the world. In this scheme, we, Sojitz JECT, procure the raw materials from China and deliver it to Japan, then, we supply the products of the Japanese client to an Indian client, and ultimately we sell the finished products of the Indian client to Russian clients by utilizing the temporary storing function in the EU. By managing the whole process as the principal(or the organizer), we become able to archive the traceability of the products and to bring economic benefits to all the concerned parties. The aforesaid scheme is just an example of many cases, and we will keep bringing more benefits to our strategic partners by utilizing our experience and knowledge.
Investment & Financing Projects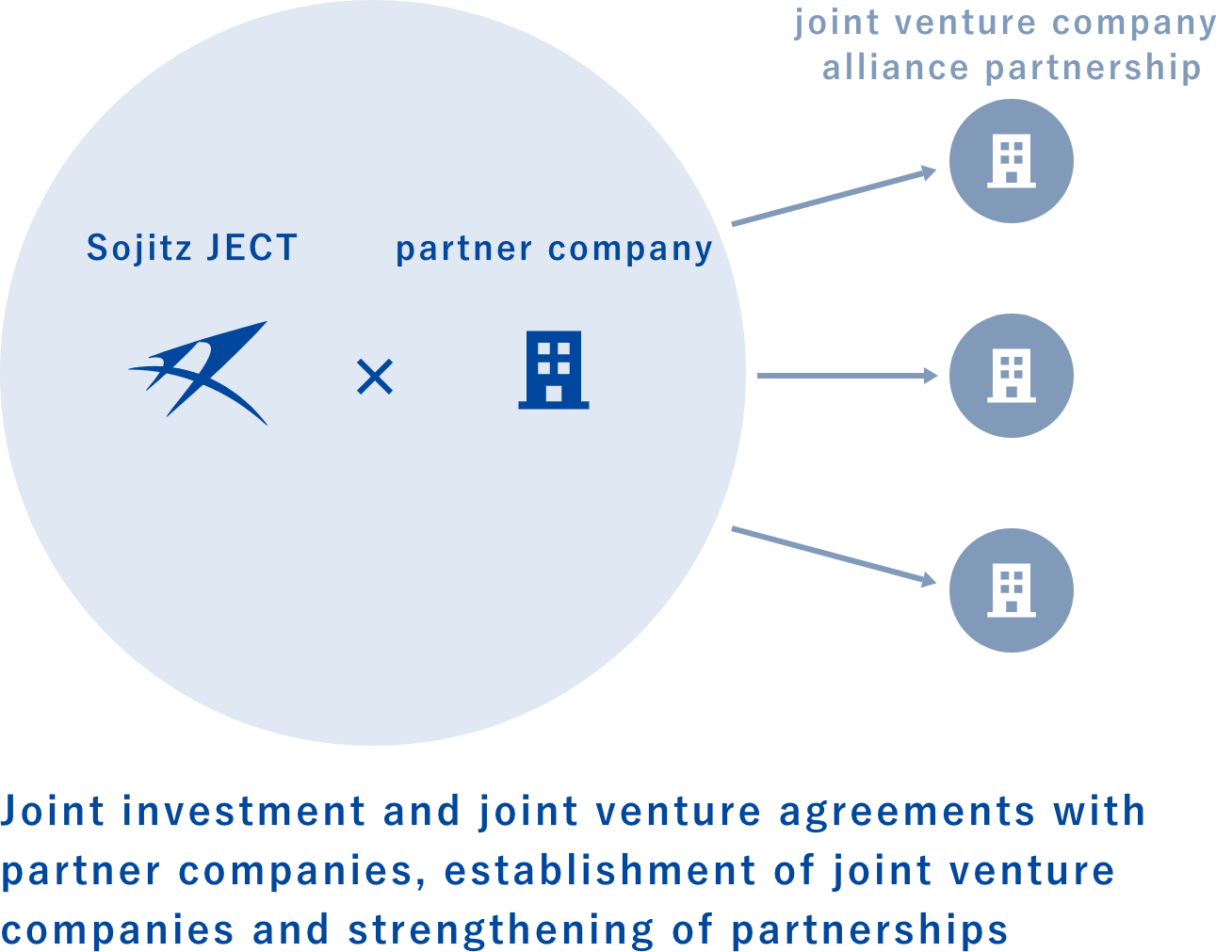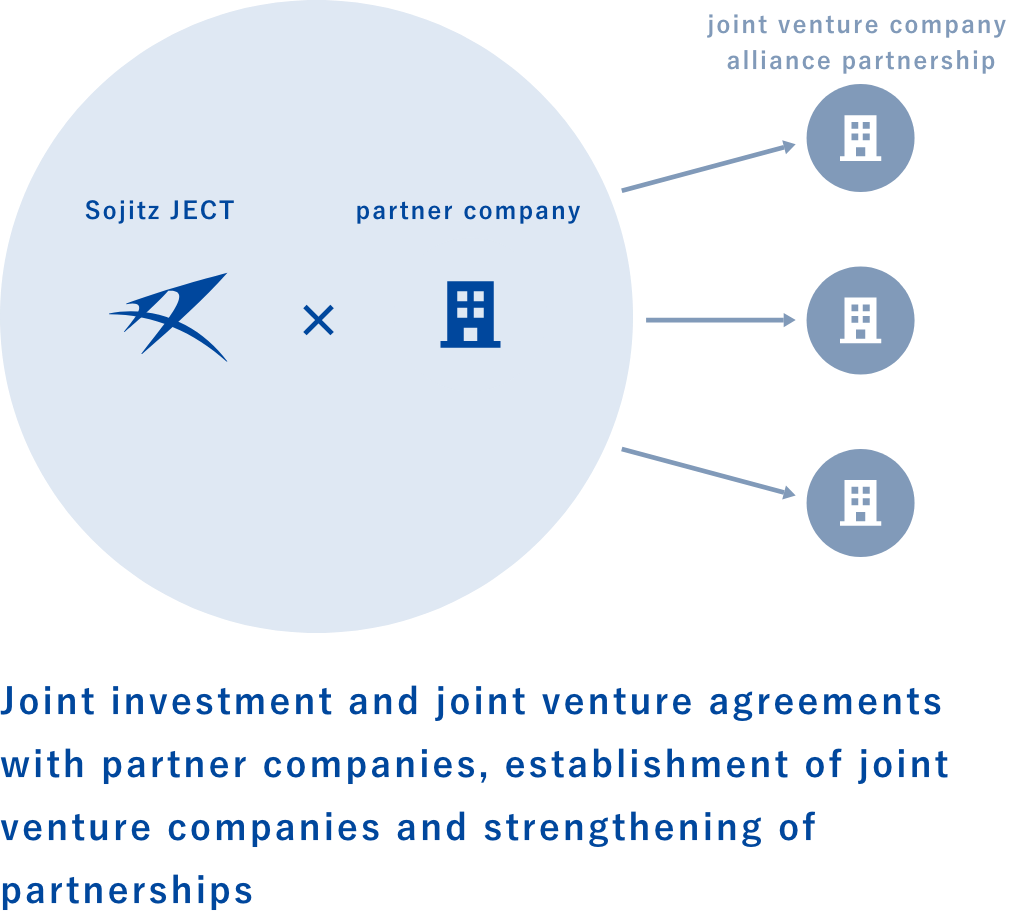 Established a joint venture company in the coal chemical field through joint investment in tar distillation plants, and conducts sales for the U.S. and Japan.
Established a joint venture to take ownership of a needle coke production plant in Pizhou, China, under a joint venture agreement with a Japanese coal-related manufacturer.
Established a joint venture to take ownership of a graphic electrode production plant in Dezhou, China, through joint investment.
Department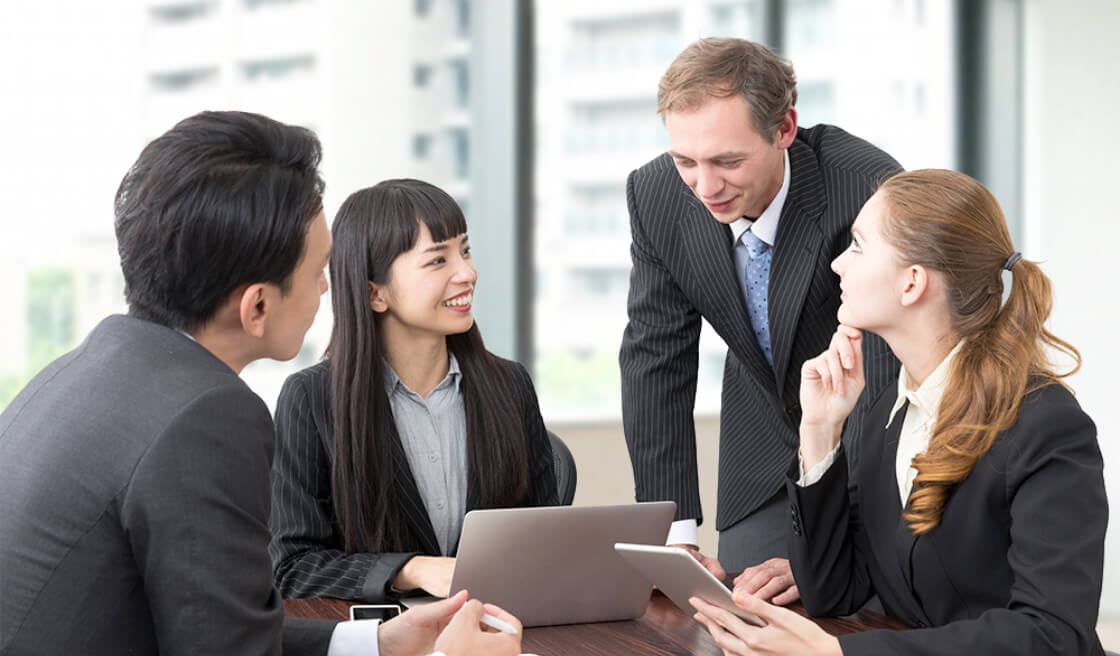 Information on the departments at Sojitz JECT that go about their business as specialists in different materials and industries
Get information about Sojitz JECT's departments, each of which is a carbon-related business specialist and boasts expertise in specific carbon materials and specific manufacturing industries.
Cokes and Furnace Materials Dept.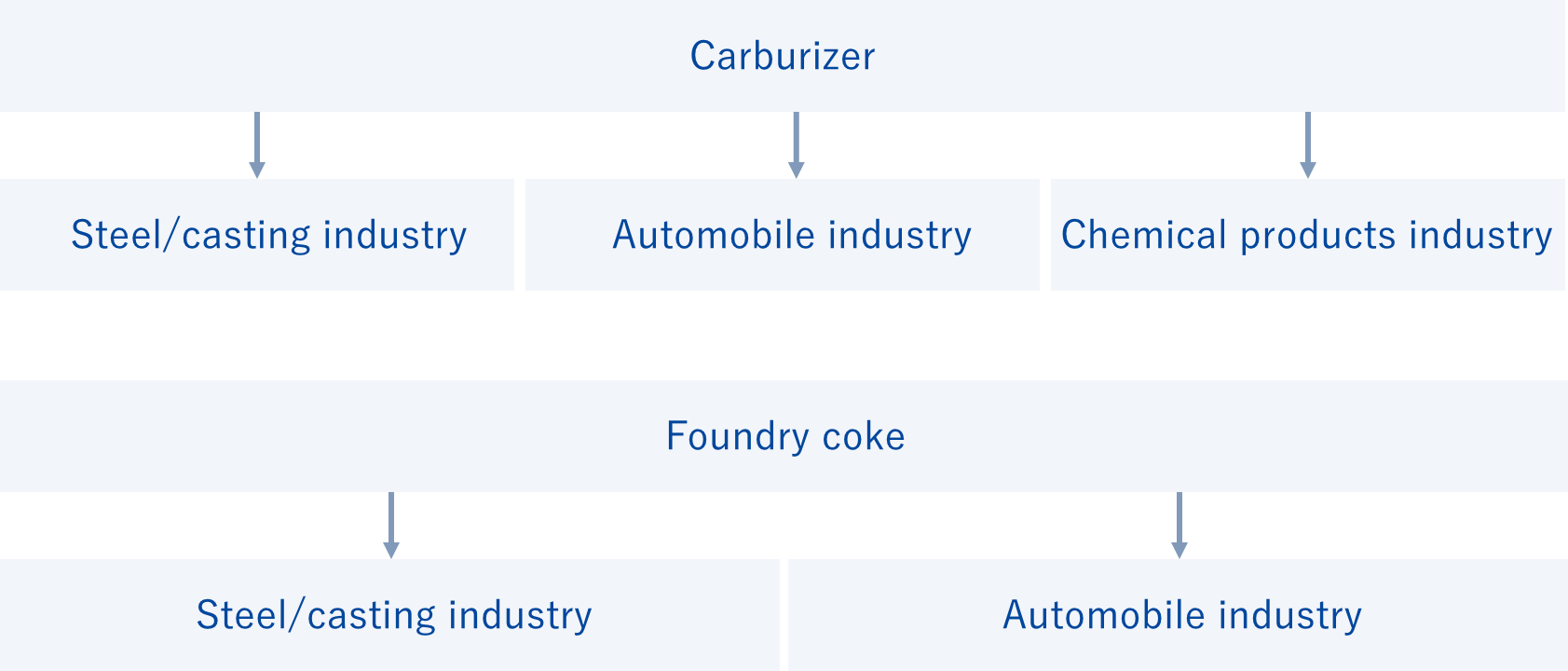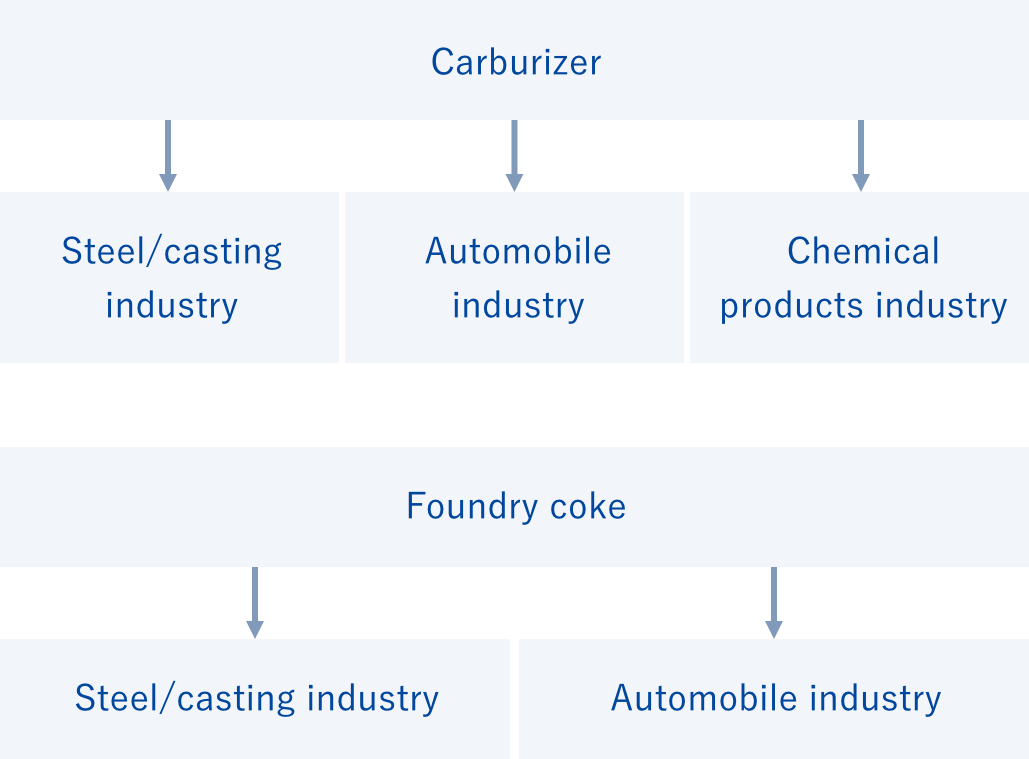 Products handled
Foundry coke, anode butts, metallurgical coke, calcined petroleum coke, green anthracite, calcined anthracite, silicon carbide (SiC), graphite powder, graphite scrap, cathode/Refractories/Graphite block for blast furnace
Main markets
Steelmaking industry, automobile industry, iron casting industry, non-ferrous smelting industry, chemical products industry, coal industry


Products handled
Graphite electrode
Sojitz JECT has its own factory to produce graphite electrode for use in Asahi brand steel products.
Main markets
Steel industry (electric furnace / ferroalloy manufacturers)
Carbon Materials Dept.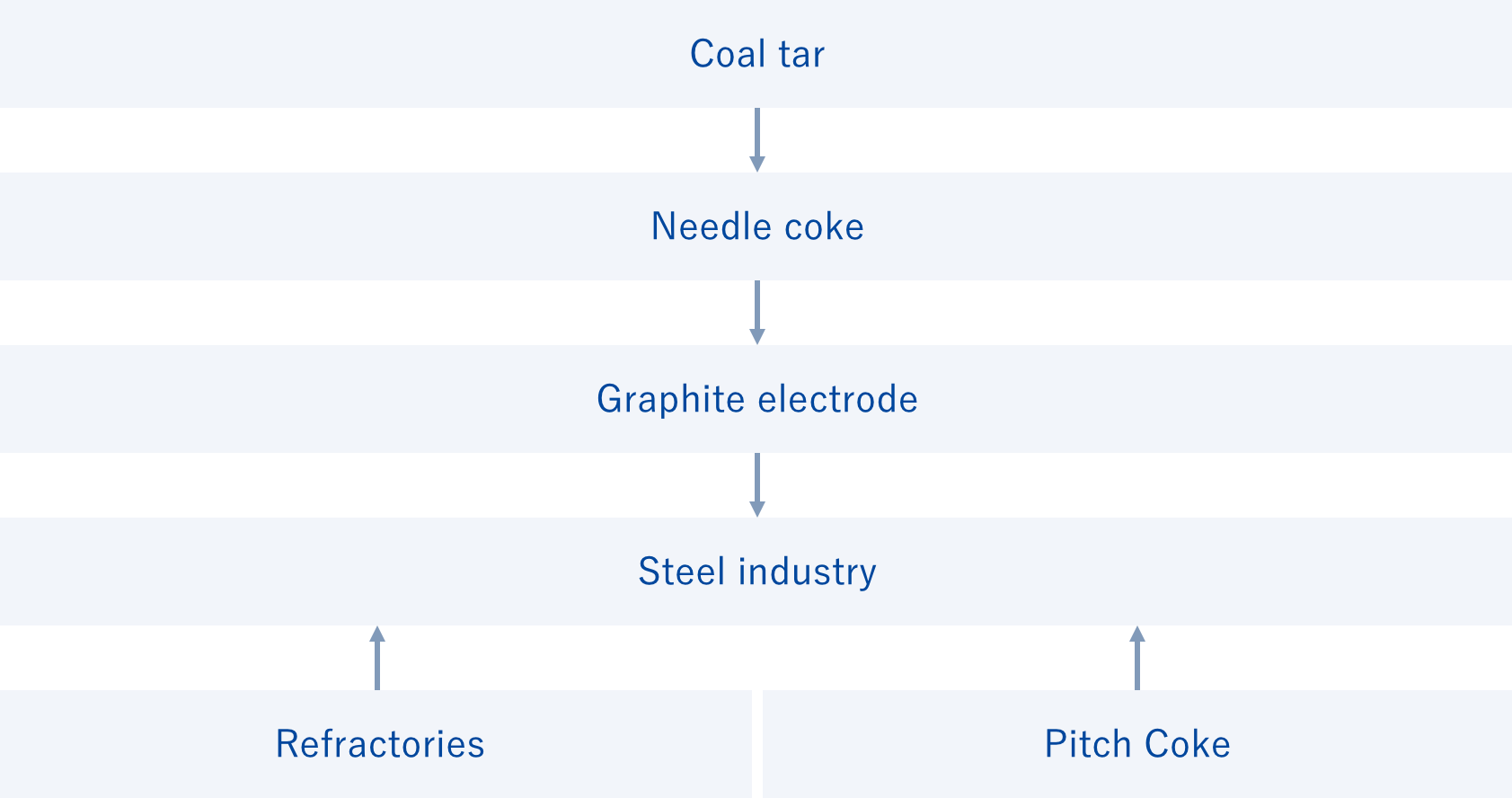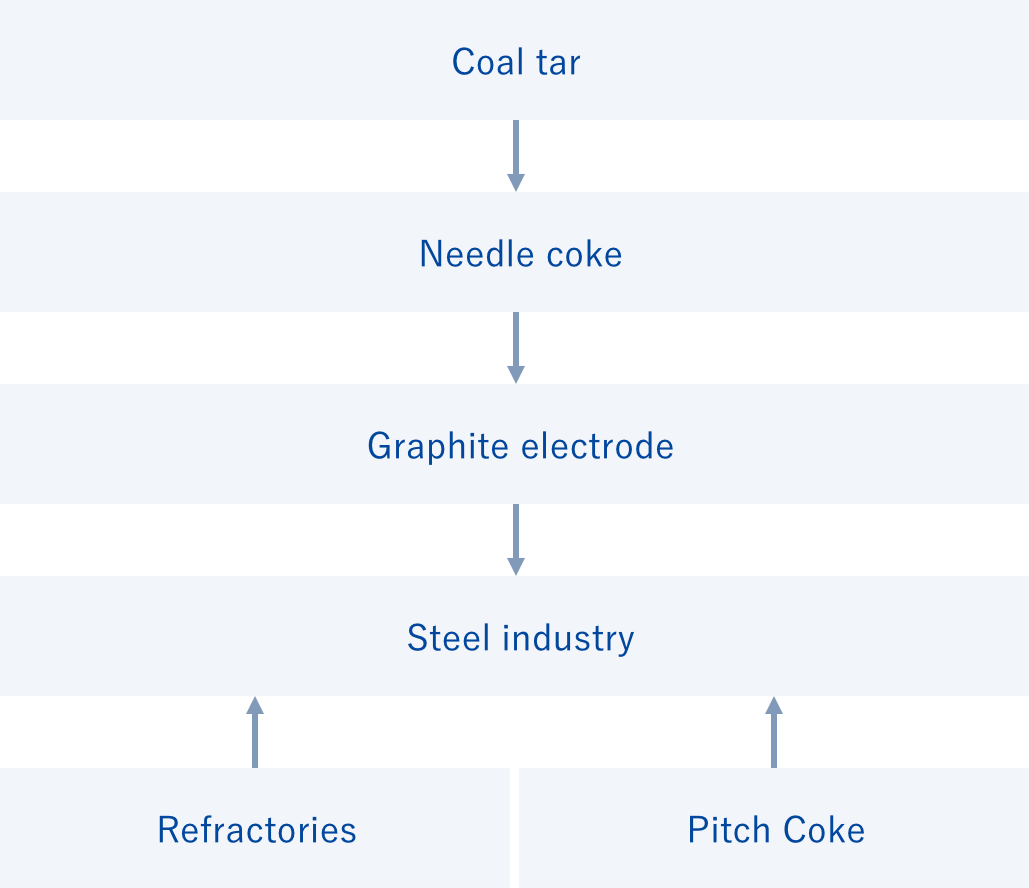 Products handled
Needle coke, carbon materials for electrodes, coal tar pitch, CBFS, coal chemical products
Main marketsト
Electrode manufacturers, chemical products industry, steel industry, aluminum manufacturers
Advanced Materials and Products Dept. High Performance Materials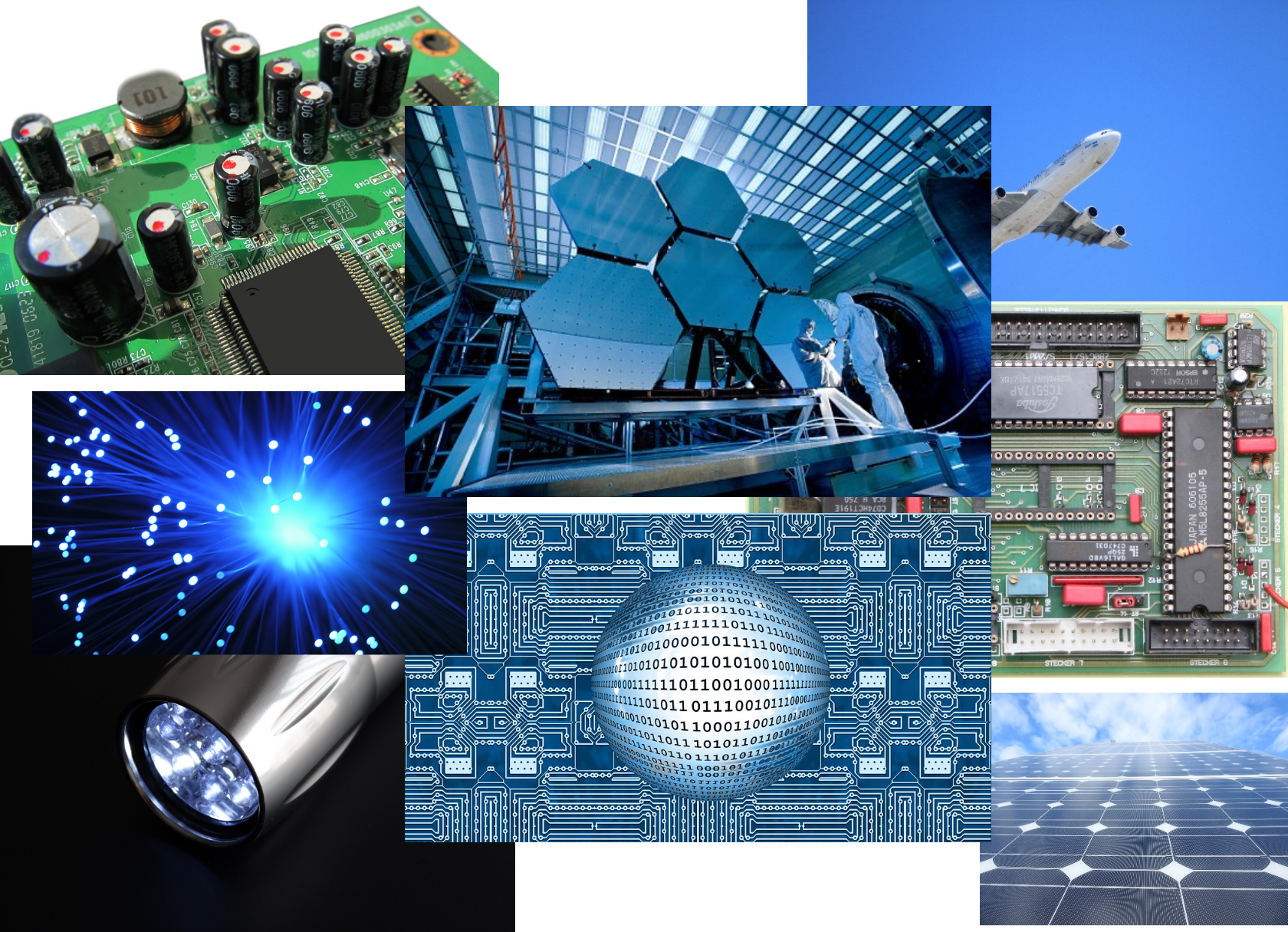 Products handled
Artificial graphite (inc. CIP graphite), carbon fiber insulator, C/C composite special carbon-based materials and various processed products
Main markets
Metal thermal processing (automobiles, aircraft, etc.), semiconductors, solar, fiber optic, fine ceramics, various storage batteries, etc.
Special carbon business
Providing new value in carbon. The conventional material of carbon is gaining new features and functionality with each passing day thanks to technological innovation. The special carbon materials business undertaken by this department serves a wide range of customer by combining superb manufacturing technologies and supply services.
Advanced Materials and Products Dept. Battery Materials Segment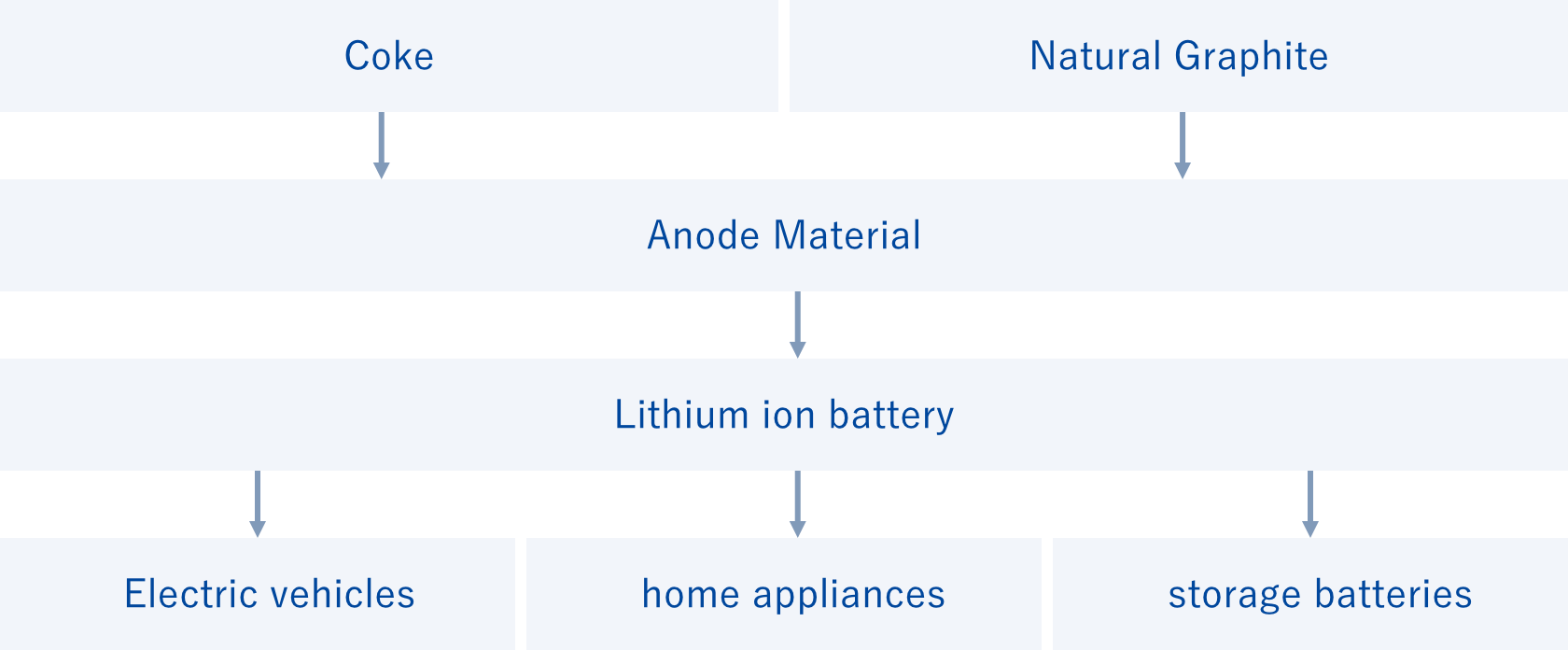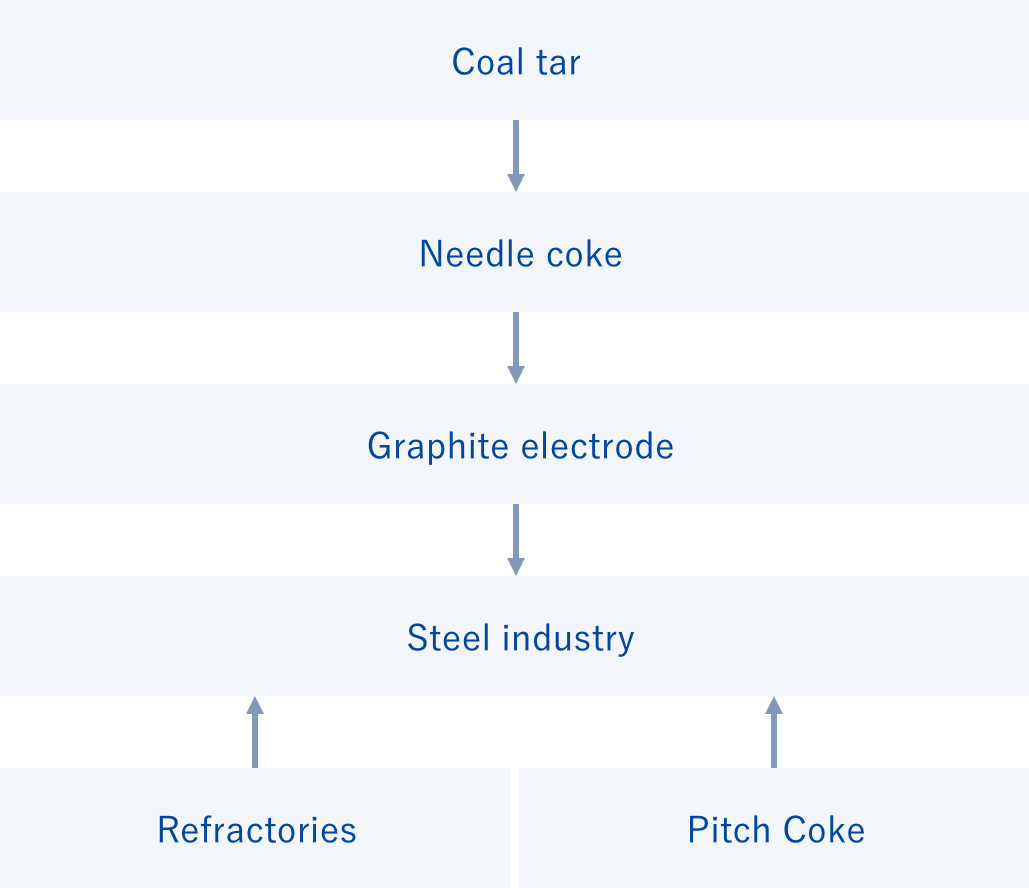 Products handled
Raw materials and products relating to lithium ion battery negative electrodes
Main markets
Automobile industry, household appliance industry, storage battery industry