Sojitz JECT,
Dusseldorf Branch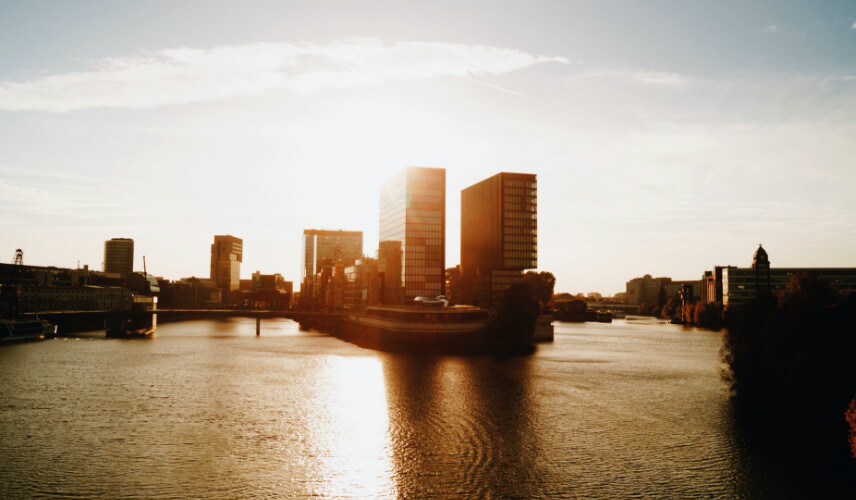 Address

Schirmerstr. 76, 40211 Düsseldorf, Germany

TEL: +49 (0) 211 3551 -710

FAX: +49 (0) 211 3551 -727

Main products handled

Pitch coke, petroleum coke, pitch, special carbon products
Supply of coke, pitch, and graphite products to Europe
The Düsseldorf Branch imports various pitch/oil cokes, pitch and graphite products from Japan and China, and supplies them to users in European industries. Sojitz JECT takes advantage of the strong ties it has established over its longstanding operations in Europe to meet the needs of its customers.
Sojitz JECT (Qingdao) Co., Ltd.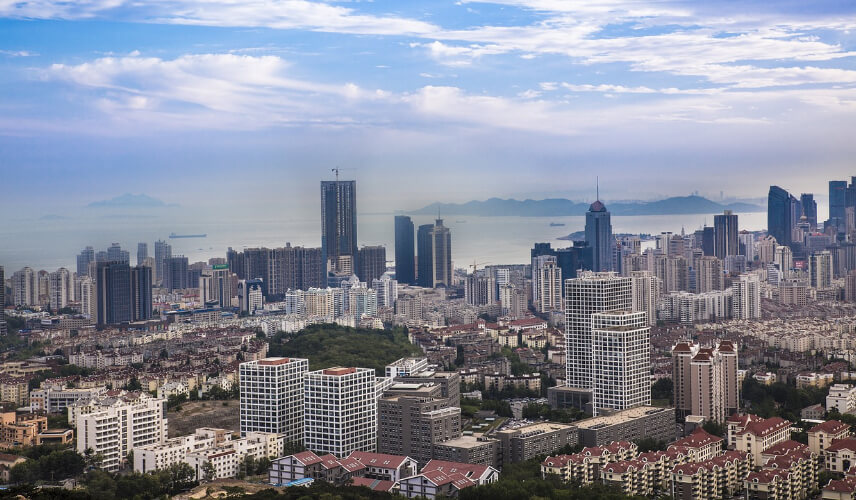 Address

Room 1603, Cherry Mansion, 2 Nanjing Road, Qingdao 266071, P.R.China

TEL: +86-532-8579-6229/6230/6231

FAX: +86-532-8579-6970

Main products & services

Cokes; raw materials and products of specialty carbon; casting products; chemical products
Utilizing inventory capabilities to buy and sell in China
Sojitz JECT (Qingdao) uses inventory functions to operate with a focus on China's domestic market and as a corporation in China has acquired foreign-trade rights for import and export business in 2005. Sojitz JECT (Qingdao) advises customers on business operations in China, as well as coke and carbon products.
Sojitz JECT(Qingdao)Co., Ltd.
Beijing Branch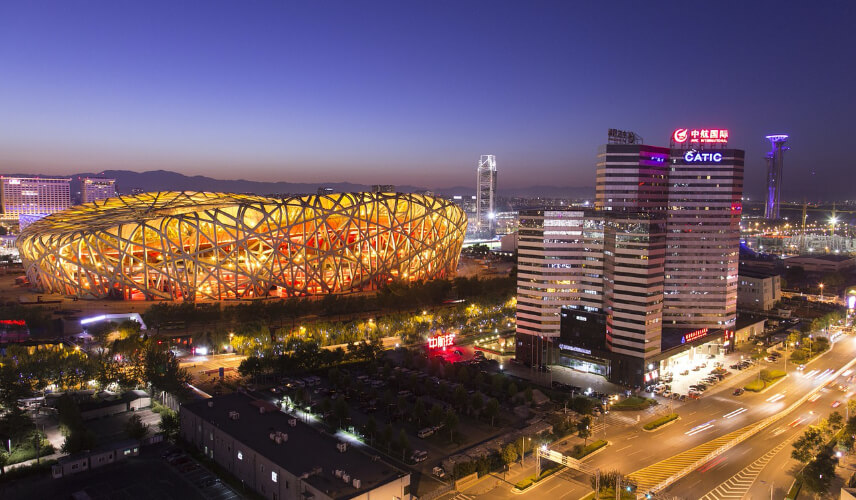 Address

8th Floor Tower H, Phoenix Place, No.A5, Shuguangxili
Chaoyang District, Beijing 100028, P.R.China

TEL: +86-10-85597905

FAX: +86-10-85597906

Main products & service

Cokes; carbon products; raw material for Steel and automobile industry and aluminum smelting
Steel / Automobiles. Supplying raw materials to the aluminum smelting industry
Sojitz JECT(Qindao)Co., Ltd. Beijing Branche supplies an abundance of raw materials from China for steel, automobile, and aluminum smelting industries around the world. The company has established long-standing ties with Japan's casting industry through the procurement of coke, and supplies carbon products such as artificial graphite electrodes to steel and aluminum industries. The company works amidst the rapid economic growth and tumultuous sociopolitical changes in China to serve the needs of its customers using local supply channels on demand.